VISITORS TO CANADA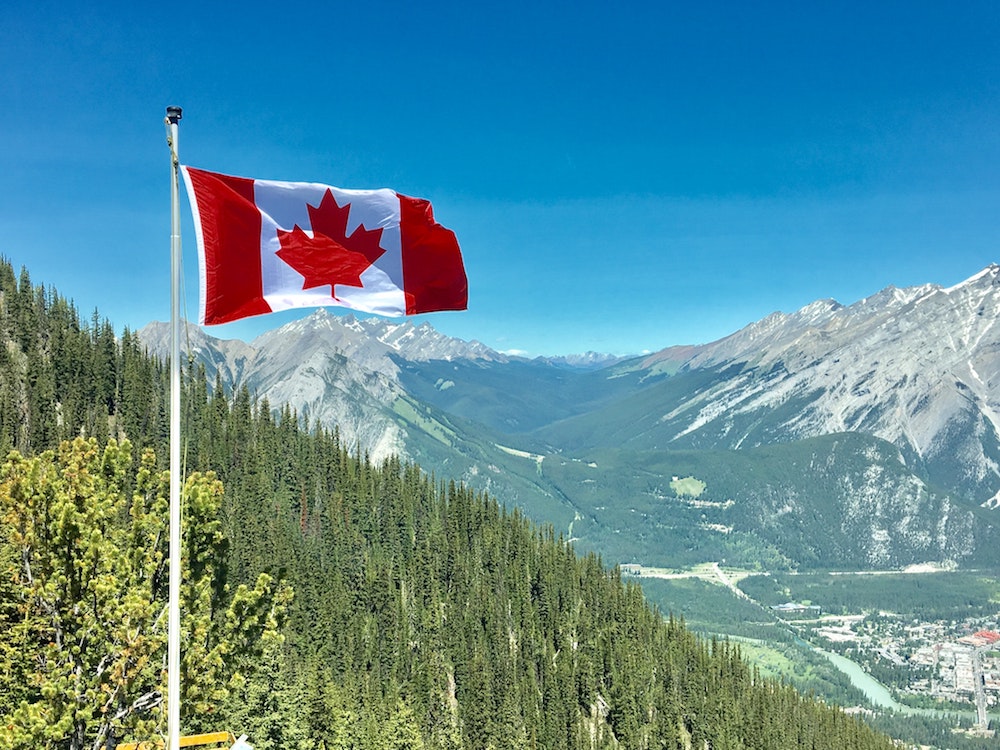 Whether you're just visiting, applying for a Super Visa, or planning on making Canada your new home, we're here to help provide for your emergency medical needs while in the country. This insurance is designed to cover losses arising from sudden and unforeseeable circumstances.
It is very important that you read and understand the terms of your policy as the coverage contains provisions relating to eligibility, pre-existing conditions, limitations and exclusions.
We have several options, please take take a look at all options prior to purchasing. If you need guidance, please contact us.